Beneficiary Testimonials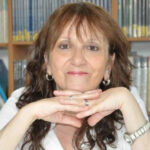 As a non-profit organization we depend mostly on the skills and dedication of our volunteers. Our website is one of those cases. IDF Link did a superb job designing and maintaining our website.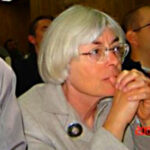 If I had any doubts about working with someone from across the other side of the world these soon vanished. The Internet Development Fund might just have easily been around the corner from my office in Poland.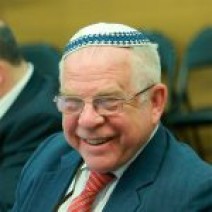 IDF Link is extremely professional, well organized and responsive to your requests in every way possible.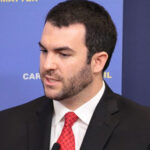 As the Program Manager for CyberDissidents.org, I greatly appreciate the professionalism that your team consistently demonstrates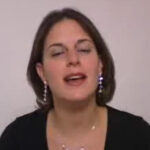 I used to have to email my other designer five times to get him to do what we needed, but with IDFlinkE everything is done on time, with amazing results and always with a smile. It is a pleasure to work with them.
Apply today!
Please fill out this form